L'Olimpiade  
Antonio Vivaldi
The energy of Vivaldi aficionado Jean-Christophe Spinosi combined with Jakuk Józef Orliński's vocal exercises and breakdancing will be a joyful celebration of the Olympian spring.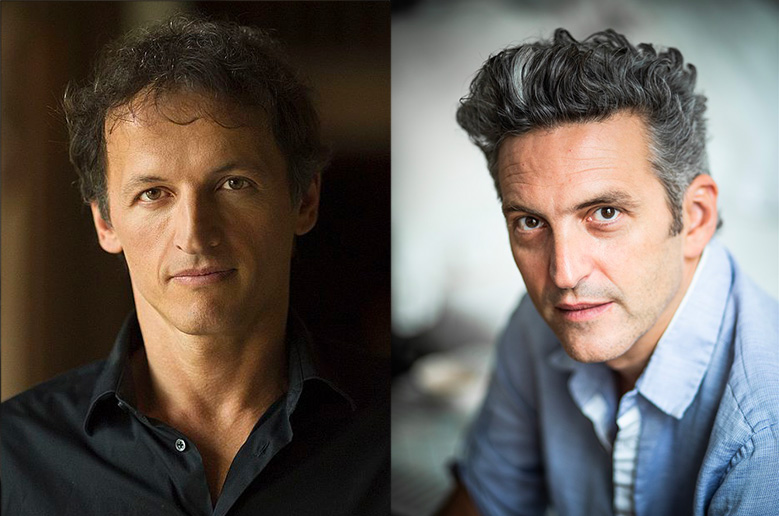 Cast
Jean-Christophe Spinosi | direction
Emmanuel Daumas | staging
Alban Ho Van | scenography
Raphaëlle Delaunay | choreography 
Marie La Rocca | costumes
Bruno Marsol | lighting
Jakub Józef Orliński | Licida
Marina Viotti | Megacle
Varduhi Abrahamyan | Aristea
Delphine Galou | Argene
Jodie Devos | Aminta
Luigi De Donato | Clistene
Christian Senn | Alcandro
Ensemble Matheus Orchestra & Choir 
About
L'Olimpiade was premiered in Venice in 1734 at the Teatro Sant'Angelo, with a libretto by the poet Metastasio based on Herodotus. It was an immediate and resounding success. It is set near the town of Olympia on the day of the games, but the libretto is primarily a vehicle for an abundance of melodies in which betrayal of friendship and thwarted love jostle for position. It is one of Vivaldi's finest works, in which the ever-fresh musical writing takes full advantage of the wide array of dramatic situations. Arias expressing the affetti of the souls of the various characters are outstanding and are set to music in an extremely rich and highly-coloured melodic style. Under the baton of Jean-Christophe Spinosi, a master of Vivaldi, we can enjoy the experience of rediscovering an athletic Jakuk Józef Orliński, who is equally at home with vocal exercises and breakdancing. In these impromptu Olympics, who will emerge as the victor of the choral games?
Production Théâtre des Champs-Elysées
Ce projet a reçu le label Olympiade Culturelle.     
Avec le soutien d'Aline Foriel-Destezet, 
Grand Mécène de la saison artistique du Théâtre des Champs-Elysées
En partenariat avec france.tv